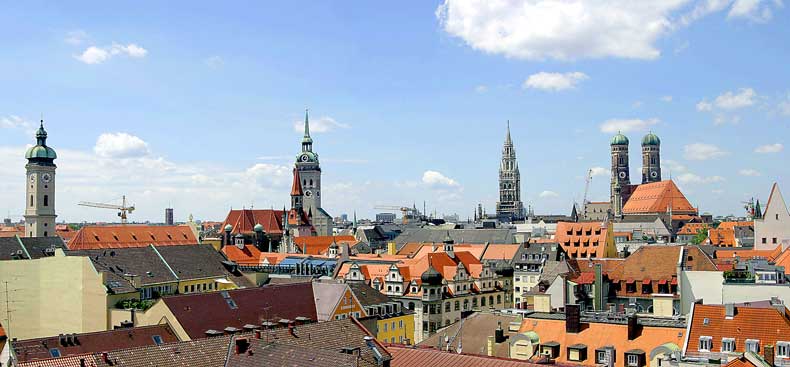 The German British Business Network has been developed by David Scrimgeour over the last 20 years. David, who is originally a Scots lawyer, has lived and worked in Germany since 1990 and is an adviser on business strategy and economic development. The Network consists of professionals and specialists providing the full range of services for companies and other organisations engaged in cross-border business. Our current focus for German clients is on the energy sector – in particular hydrogen - and for British clients in the tech sector.
German engineering companies and equipment manufacturers in the energy sector are active globally and the UK market is attractive for projects and investment. For example, there are opportunities for partnership with UK companies to access this business.
The UK has been very successful in generating technology start-ups and many of these companies are now expanding globally. We are experienced in supporting these companies with market entry and expansion in Germany. Our clients also include investors, universities and government agencies.
Our key services are market research, strategy development, business development and the identification of partners and acquisition targets. The main benefit of our offering is that it is tailored to suit the individual requirements and budget of the client.
All our Network partners have experience of working in the Anglo-German business world. Our mission is to generate business between these 2 leading European economies. So do get in touch if you have a question.
David Scrimgeour MBE
Mob: 0049 173 9883267
Mail: ds@dsconsulting.de
DS Consulting GmbH | Mangstrasse 29 | D-80997 Munich | Phone: +49 (0)89 818 029 80 | LinkedIn profile